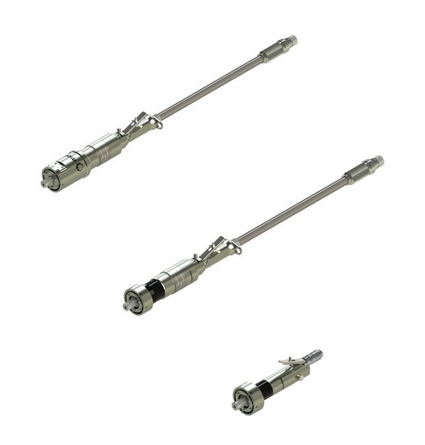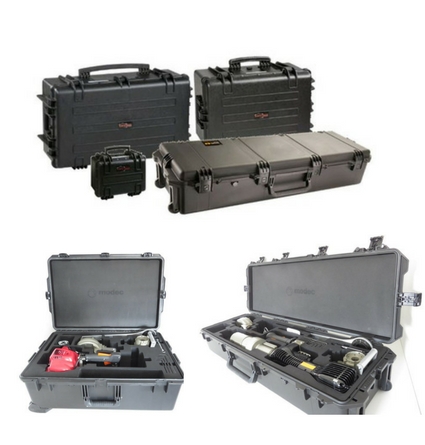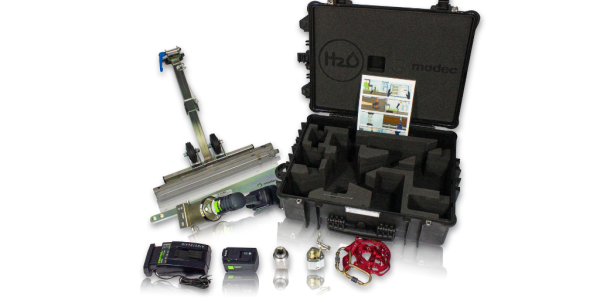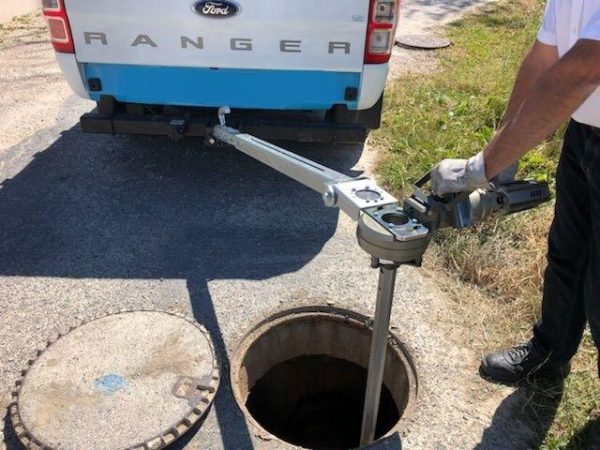 Valve Assist – Portable Valve Actuators
Description
Valve Assist – Portable Valve Actuators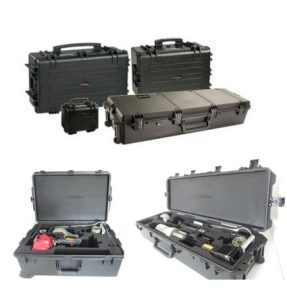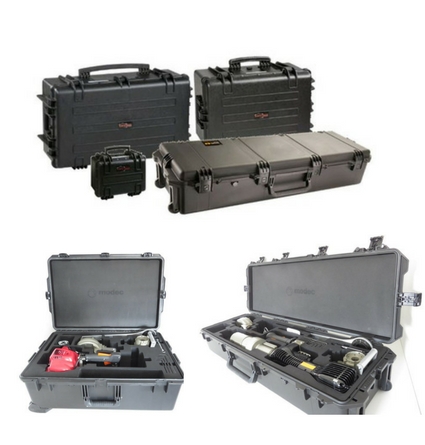 Valve Assist from Modec is a range of portable power tools designed to take the hard work out of operating manual valves. Valves can become difficult to operate for a number of reasons. Mostly due to long periods where the valve is never operated. During this time, the moving parts within deteriorate. Lubrication dries up and corrosion may set in.
A program of valve exercising is essential to keeping valves in good working order and identifying maintenance needs. This is where 'Valve Assist' comes in to its own. Each portable drive tool is equipped with a mounting kit designed to couple the drive tool to the valve input shaft or hand wheel. As well as this, the tool incorporates a reaction device design to absorb any torque load when the valve encounters a tight spot or stops on its seat.
This all makes Valve Assist a compelling proposition to significantly speed up operation and also reduce the risk of strain injury to the operator.
Thanks to their long life batteries, the electric actuator is able to deliver a high power for more than 30 minutes. This means they are not dependent on an energy source.The gas actuator can be used in total autonomy, the only limit being the available petrol supply. The pneumatic portable valve actuator is the most compact, light and powerful. You can have them ATEX II certified, they can go to stall and they don't generate heat, sparks or smoke.
All our portable actuators are available in 3 versions "Easy" "Standard" and "Heavy" duty.
Valve Assist, portable valve actuators are designed to speed up the operation of large valves, and also valves which have become stiff to operate over extended periods without use or maintenance.
Protecting workers against the possibility of strain injury is just one of a host of Health and Safety issues which are a high priority in any work place. Injuries of this type sustained when operating valve wheels can now be avoided with Valve Assist from Modec.
Not only is the risk of strain injury significantly reduced, but productivity is improved by speeding up valve operation.
Modec Valve Assist range of Portable Valve Actuators provides a simple, cost effective way of greatly reducing the strain associated with operating 'difficult' valves or other equipment originally designed to be manually operated, for example an aging Penstock mechanism in the Water Industry.  In 2021 Modec introduced the H2O Water Kit designed for Water Supply Operators  H20_kit_brochure_EN